About  
Us
INNOVATIVE INTEGRATED SYSTEMS FOR
COMPLETE MANAGEMENT IN CUTTING ROOM
IMA FAR EAST LTD. ESTABLISHED IN LATE 2017. IT WAS FOUNDED BY BORHAN UDDIN AHMED.
THE COMPANY STARTED THE BUSINESS WITH INDUSTRIAL CUTTING & SPREADING MACHINES (IMA ITALY) AND FAST MOVING SPARE PARTS FOR SUPPLYING TO THE EXPORT ORIENTED GARMENT INDUSTRIES.
THROUGH NEGOTIATIONS AND SUBSEQUENT AGREEMENTS, WE BECAME REPRESENTATIVE IN BANGLADESH OF SOME WORLD-FAMOUS BRANDS OF MACHINE LIKE IMA, ROTONDI, BUSI, OMMI, RICHPEACE & FRAMIS ITALIA ETC.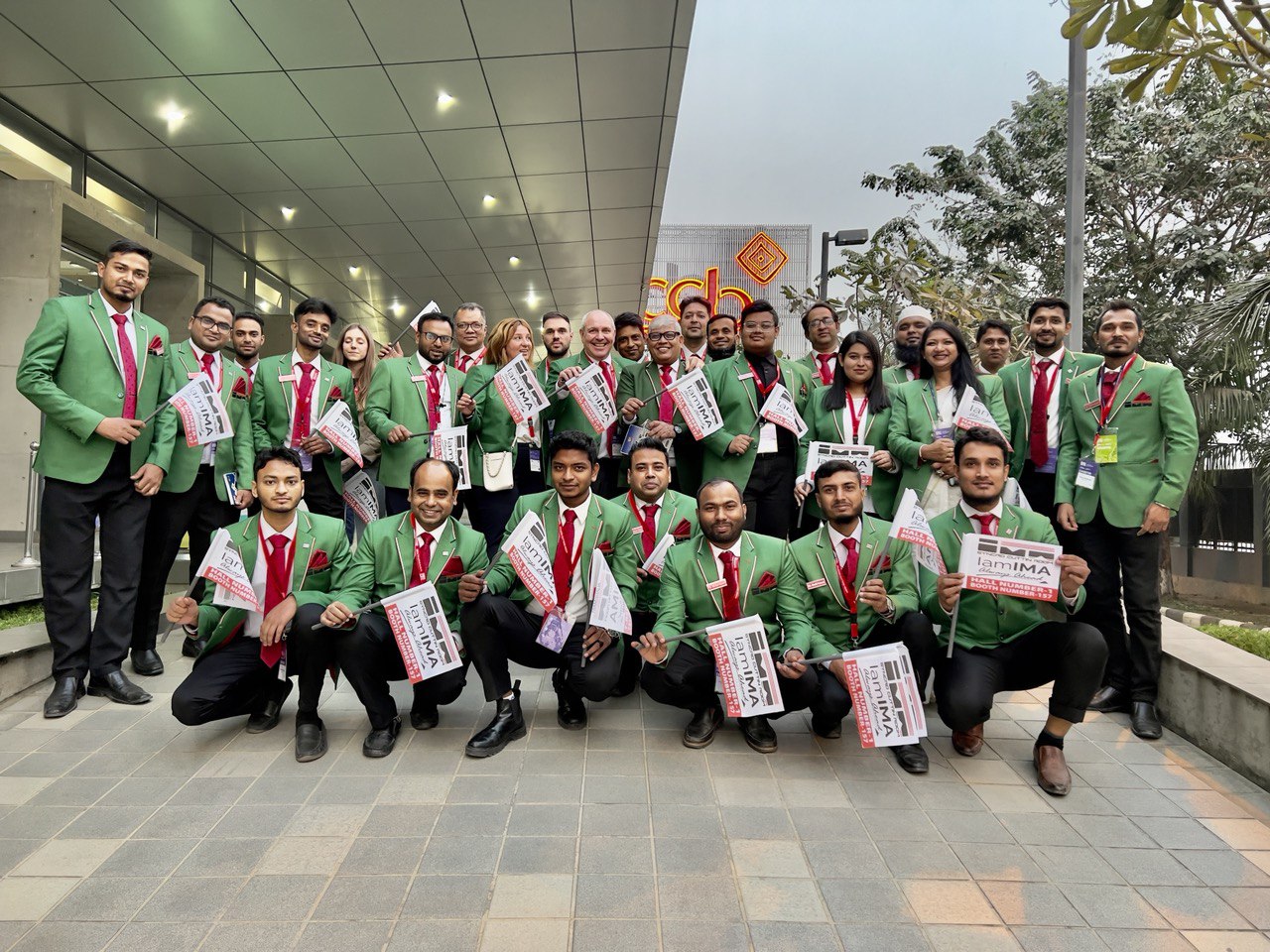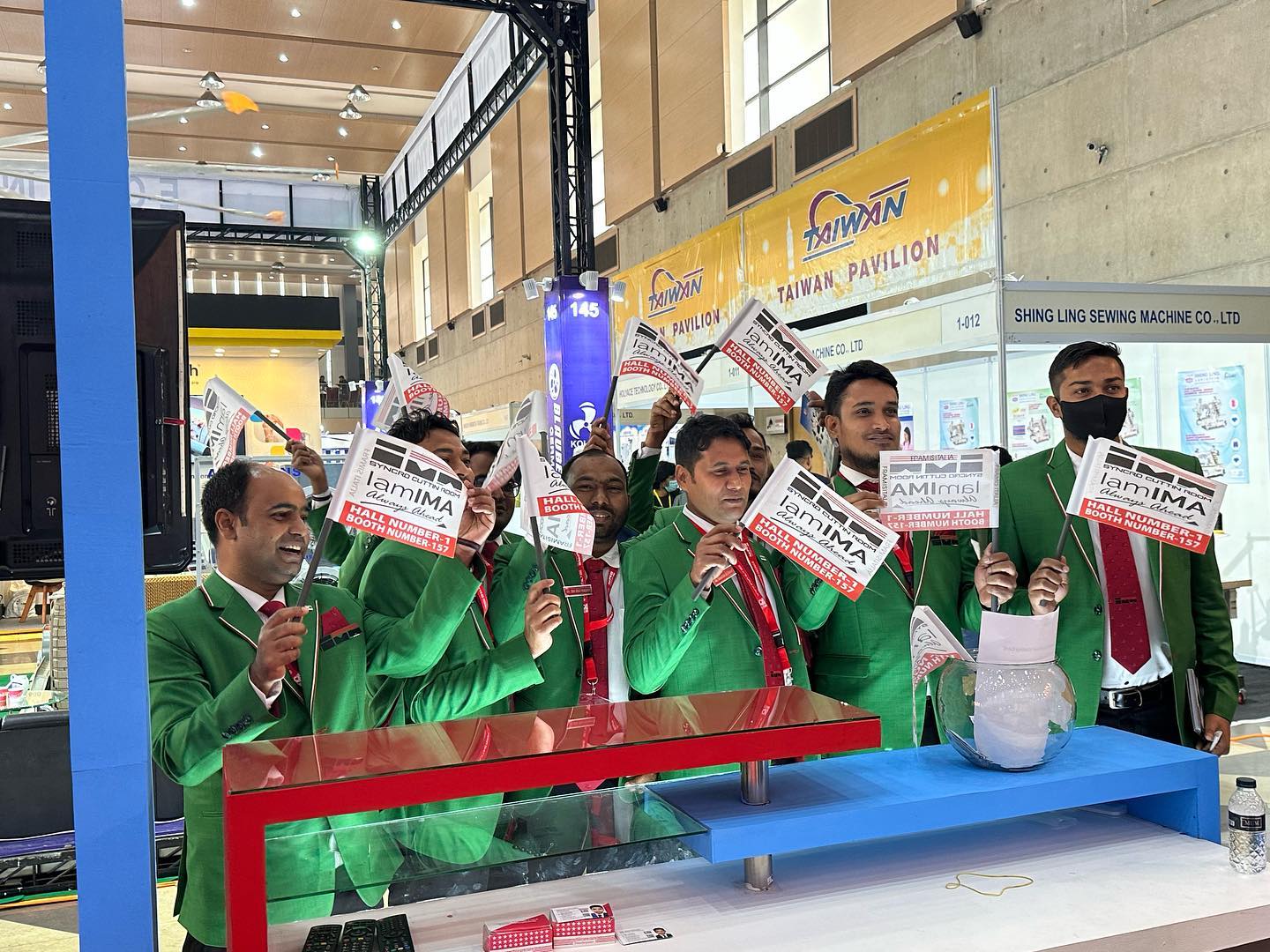 IMA is the Italian company that has worked alongside the italian fashion industry and great name of the "Made in Italy" and beyond, since forty years. As a leading technical innovator and expert partner always accompanies its customers to grow, from small companies to complex industrial centers, helping to reach high quality standards and improving efficiency, productivity and flexibility with the optimization of fabric consumption. This optimal solution is IMA "Syncro Cutting Room".
Talented people from all over the world
Forty Years Experience
IMA SpA has consolidated over the years a position of absolute international leadership in offering the widest range of spreading installations, cloth rolls handling and managing systems and software programs for full organization in Cutting Room.