Welcome to ima far east ltd.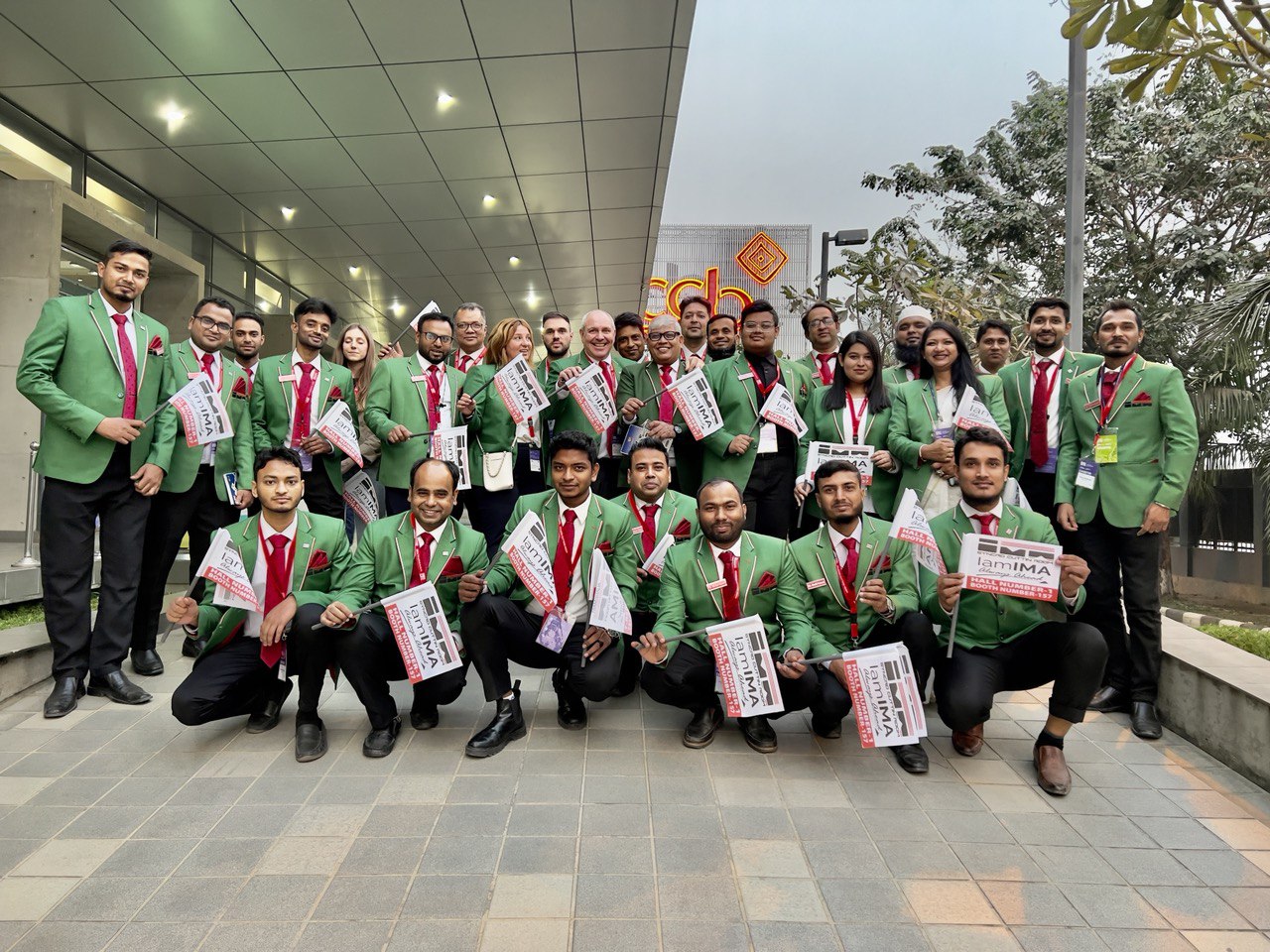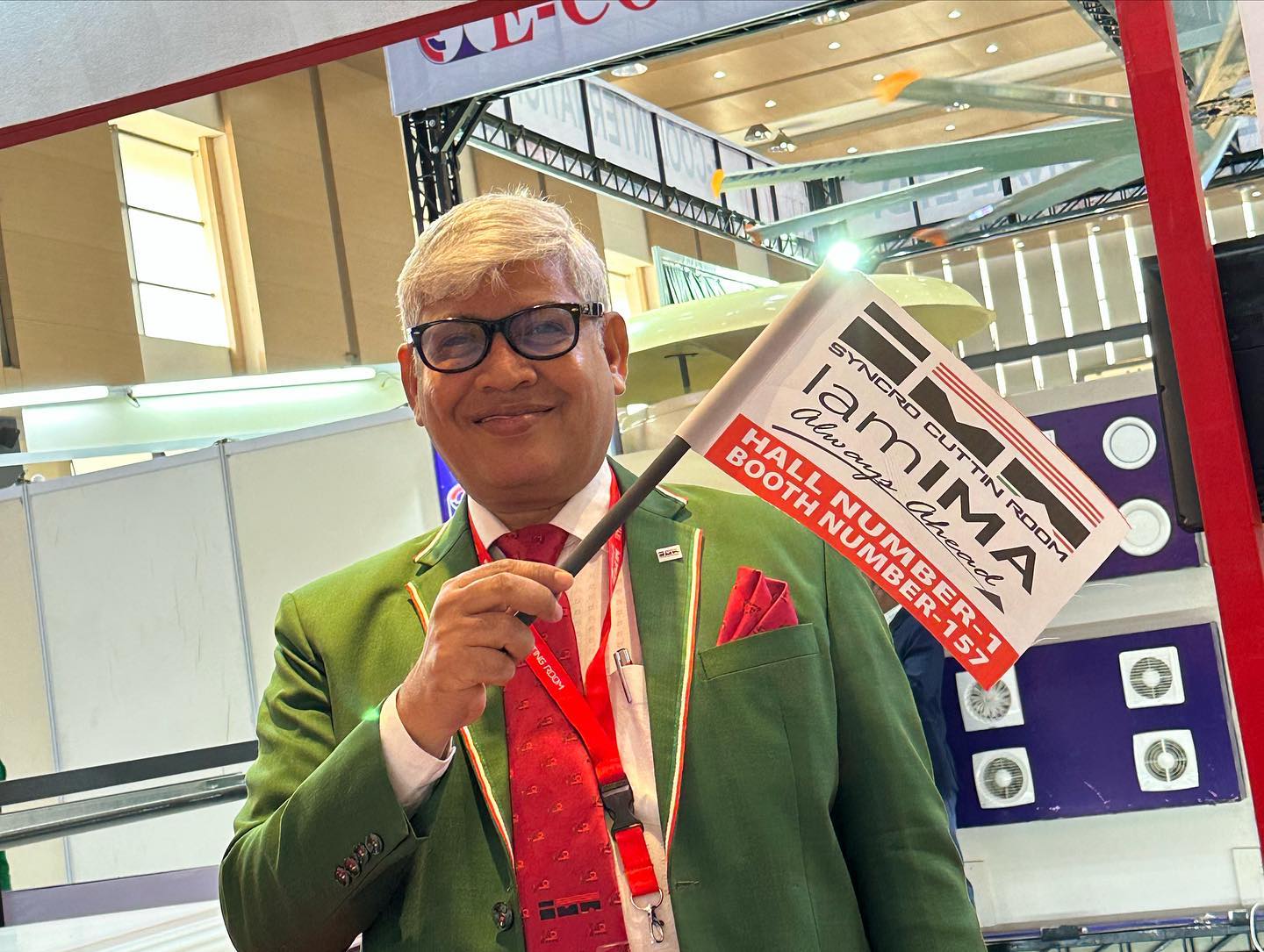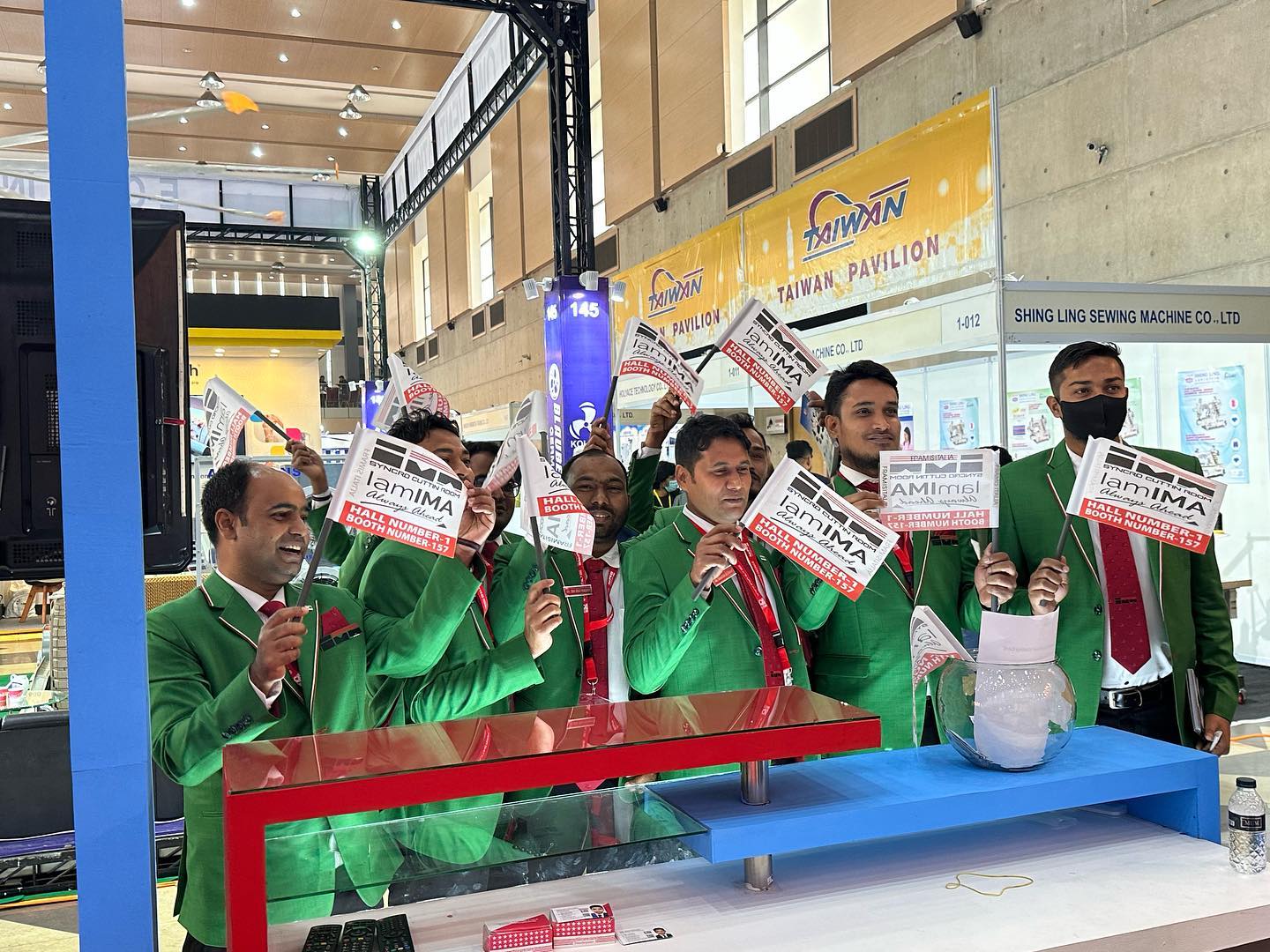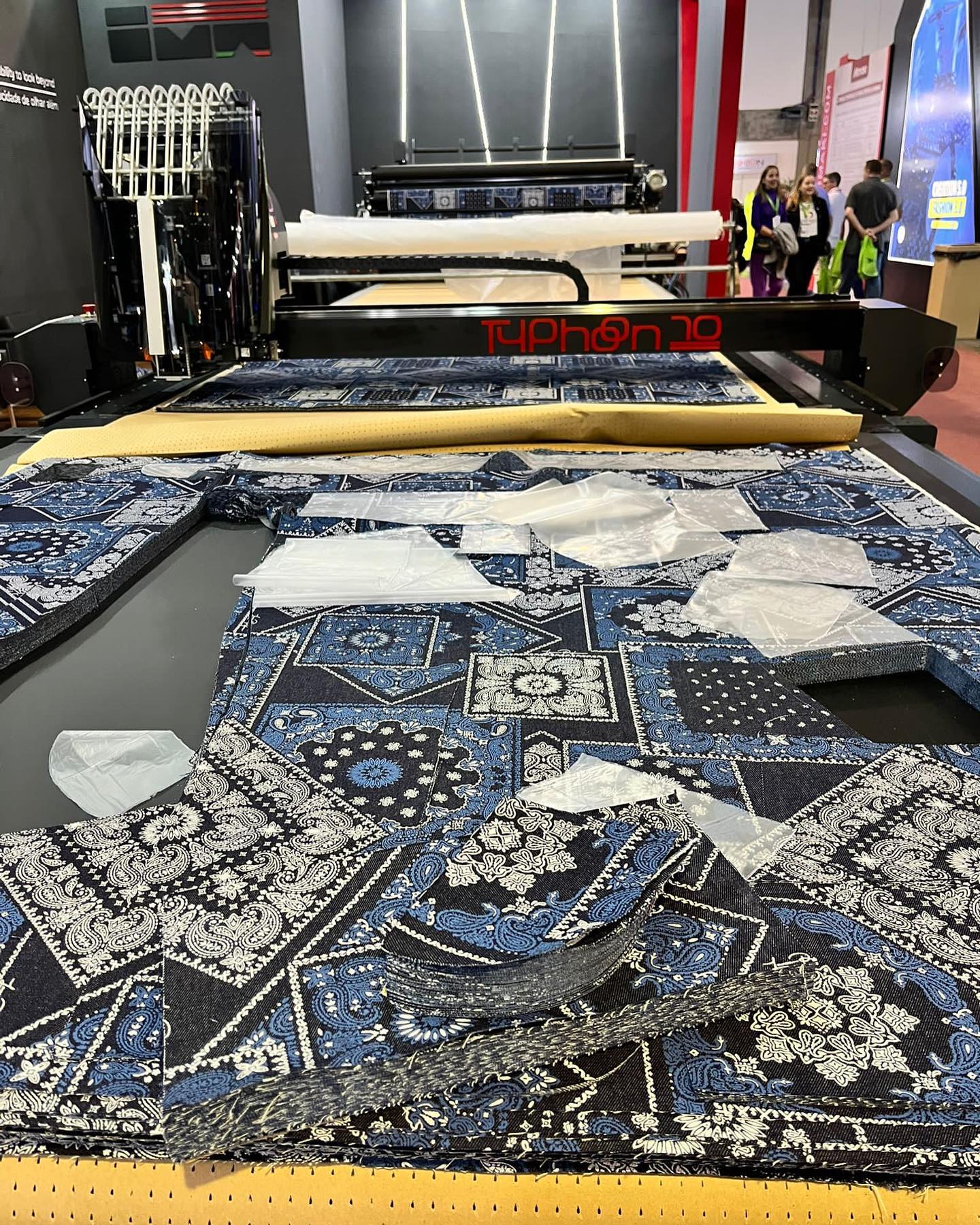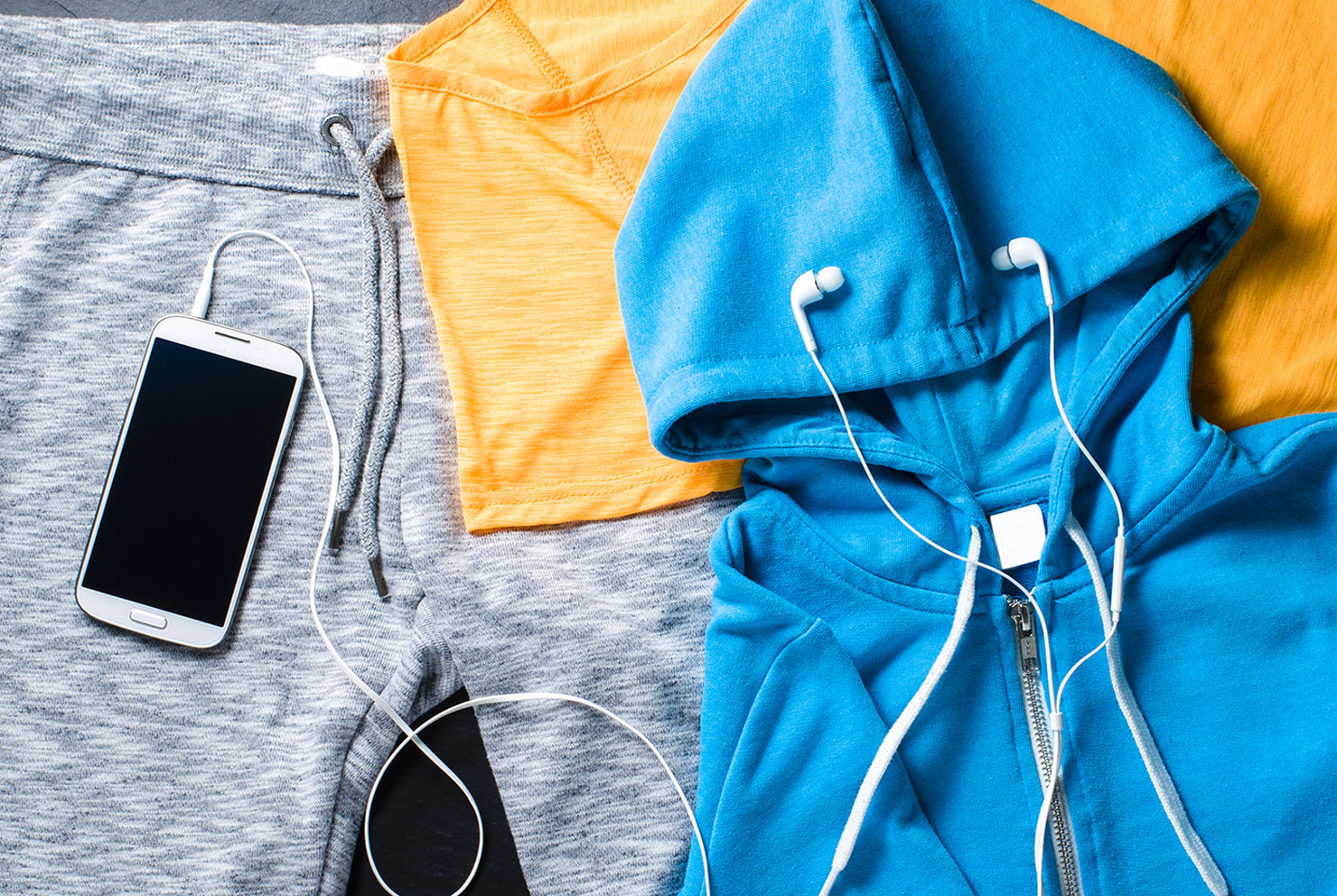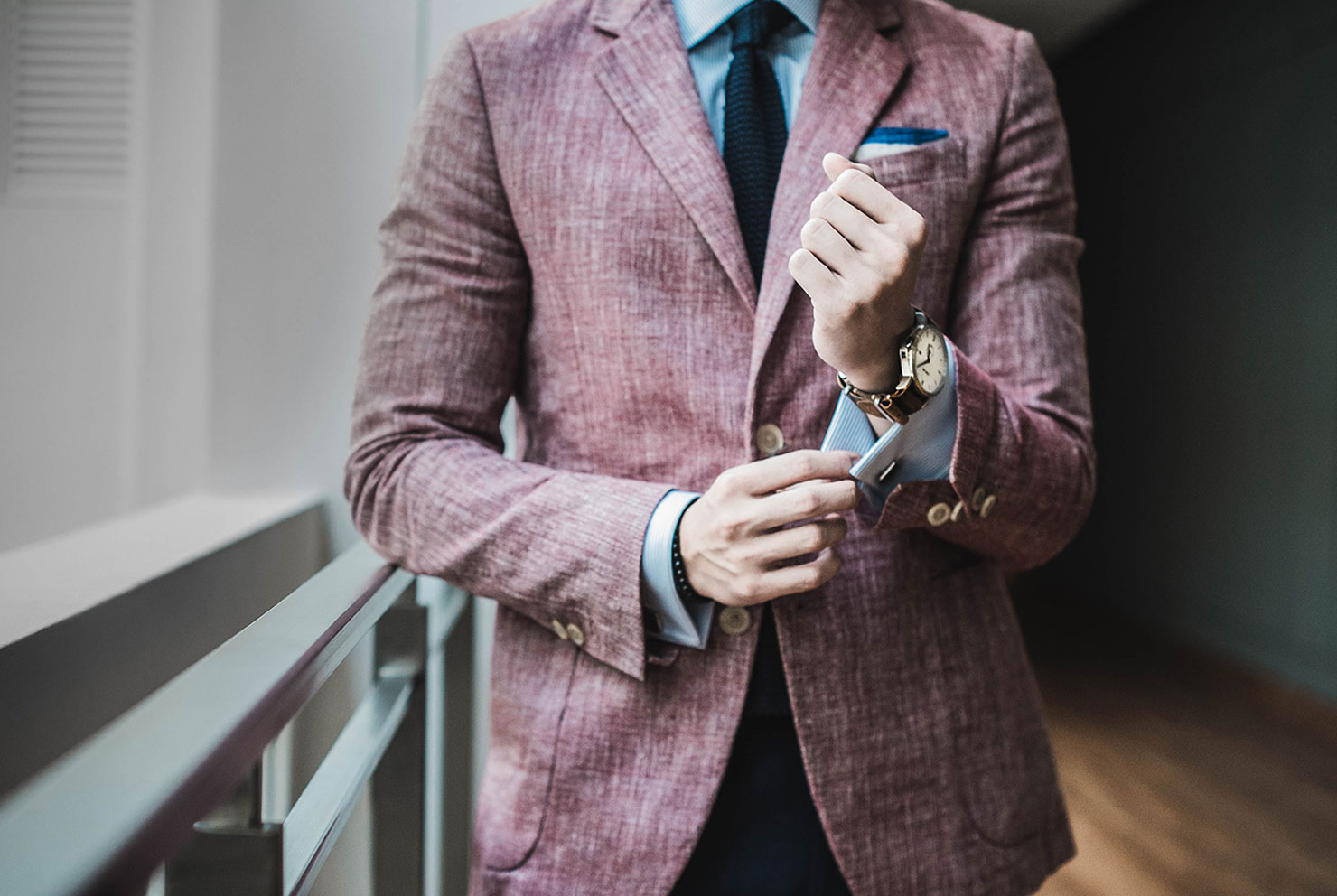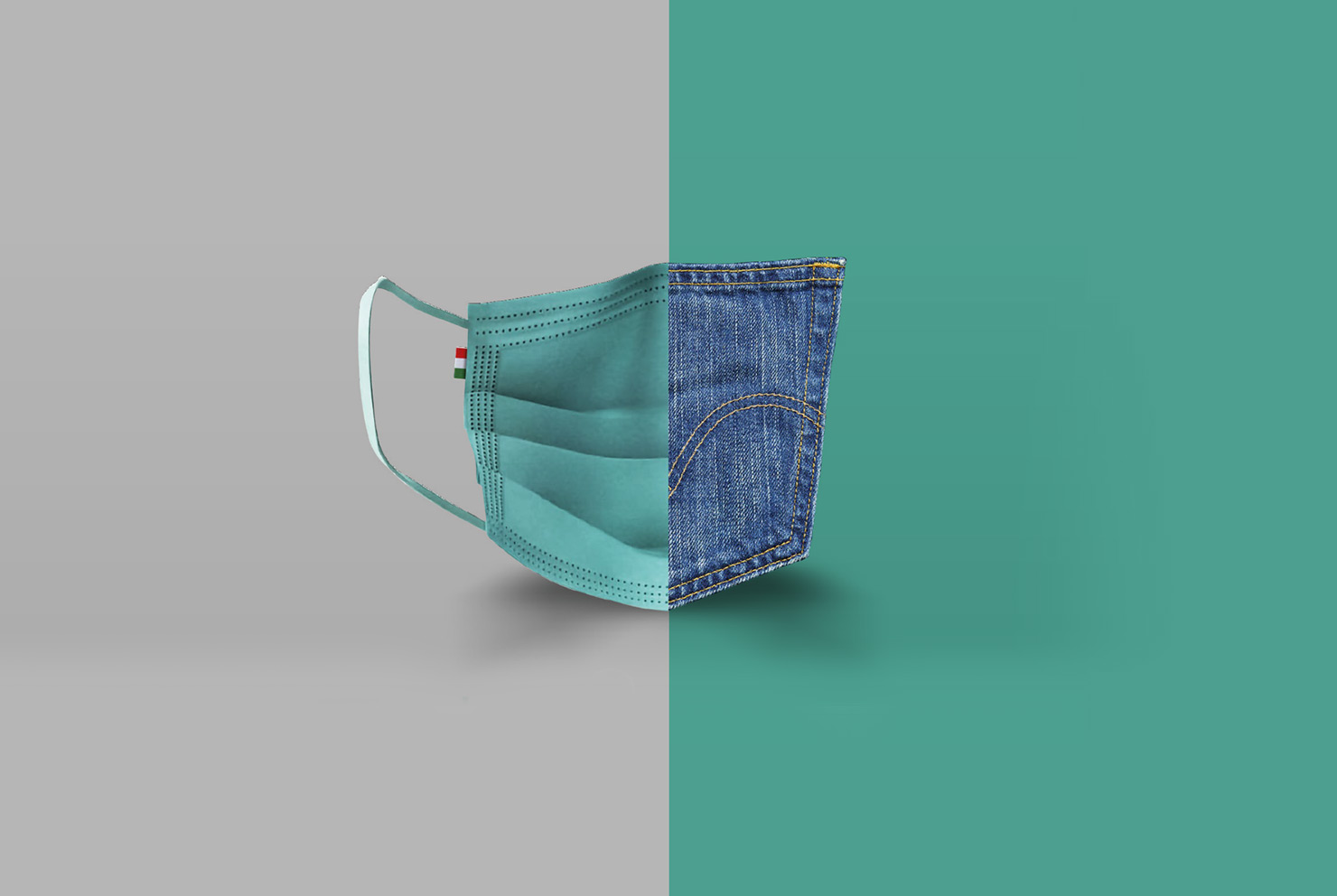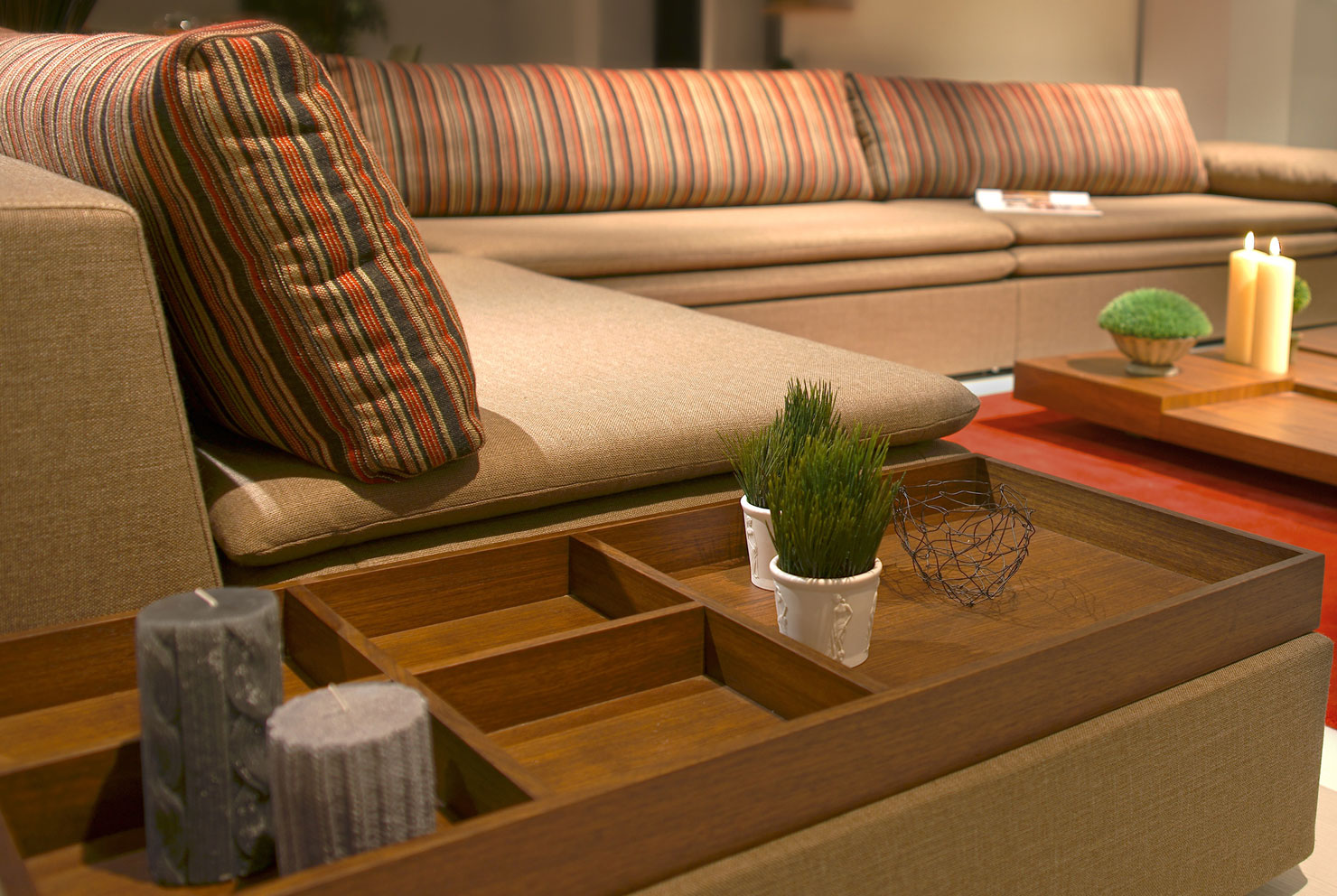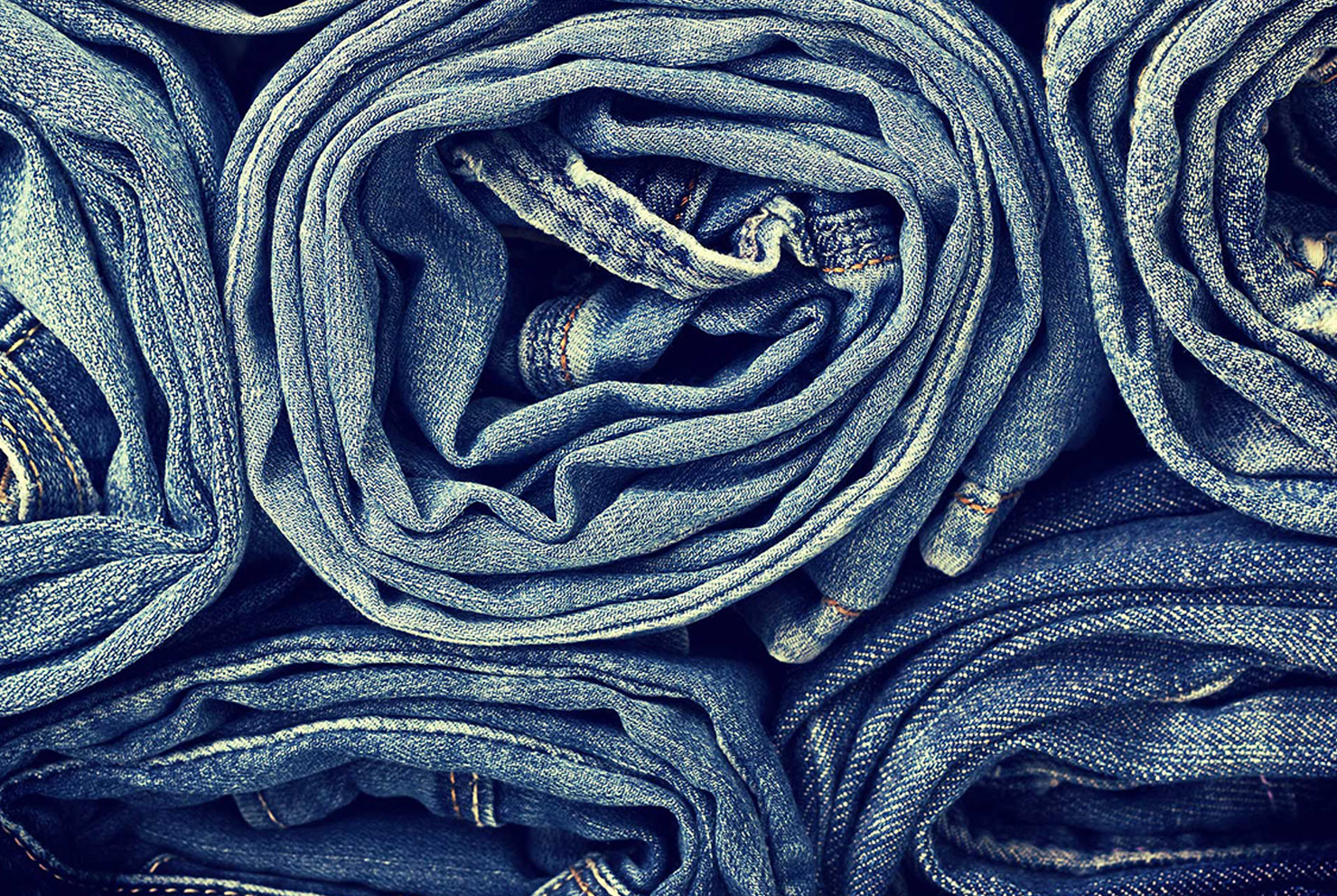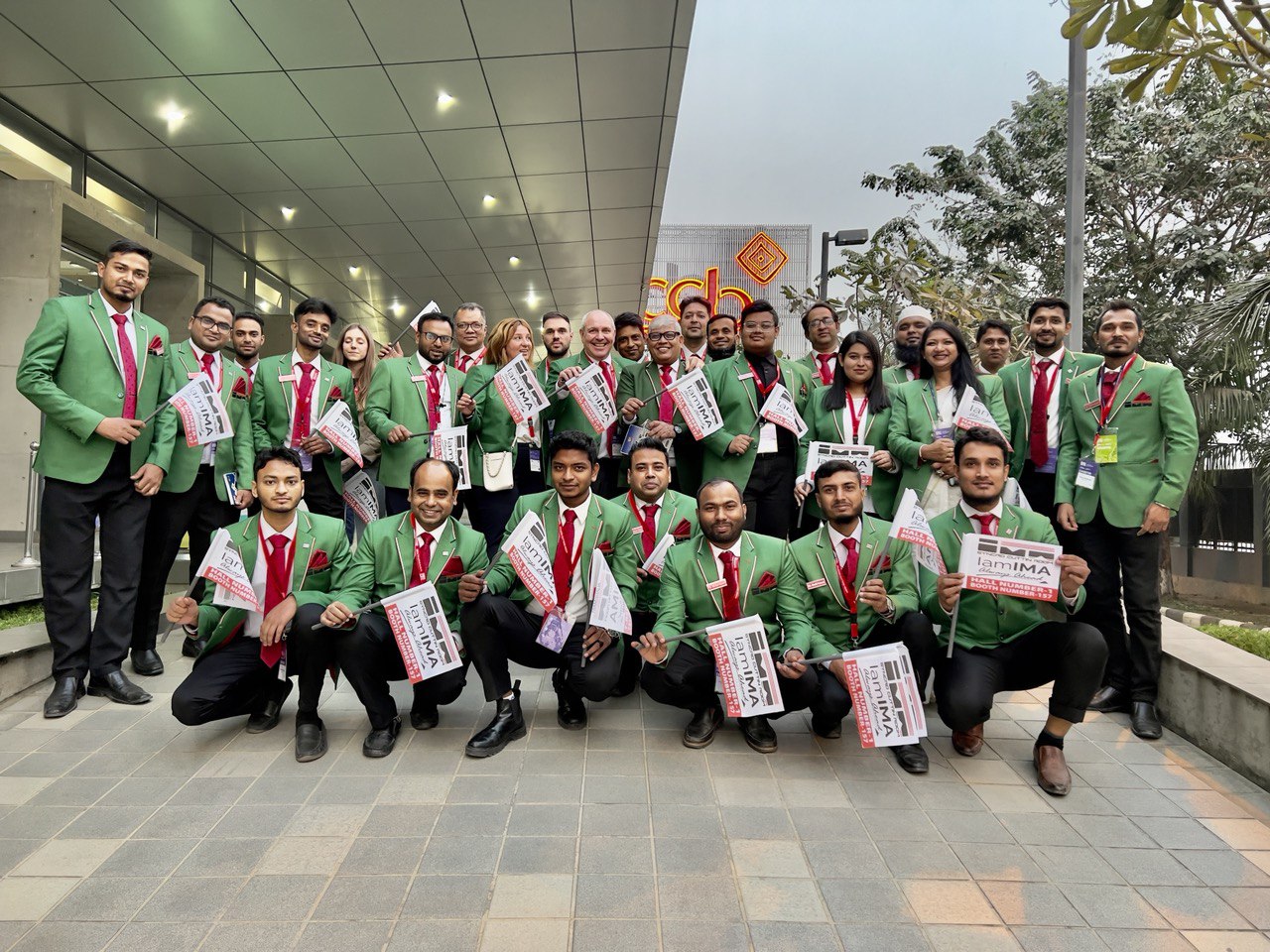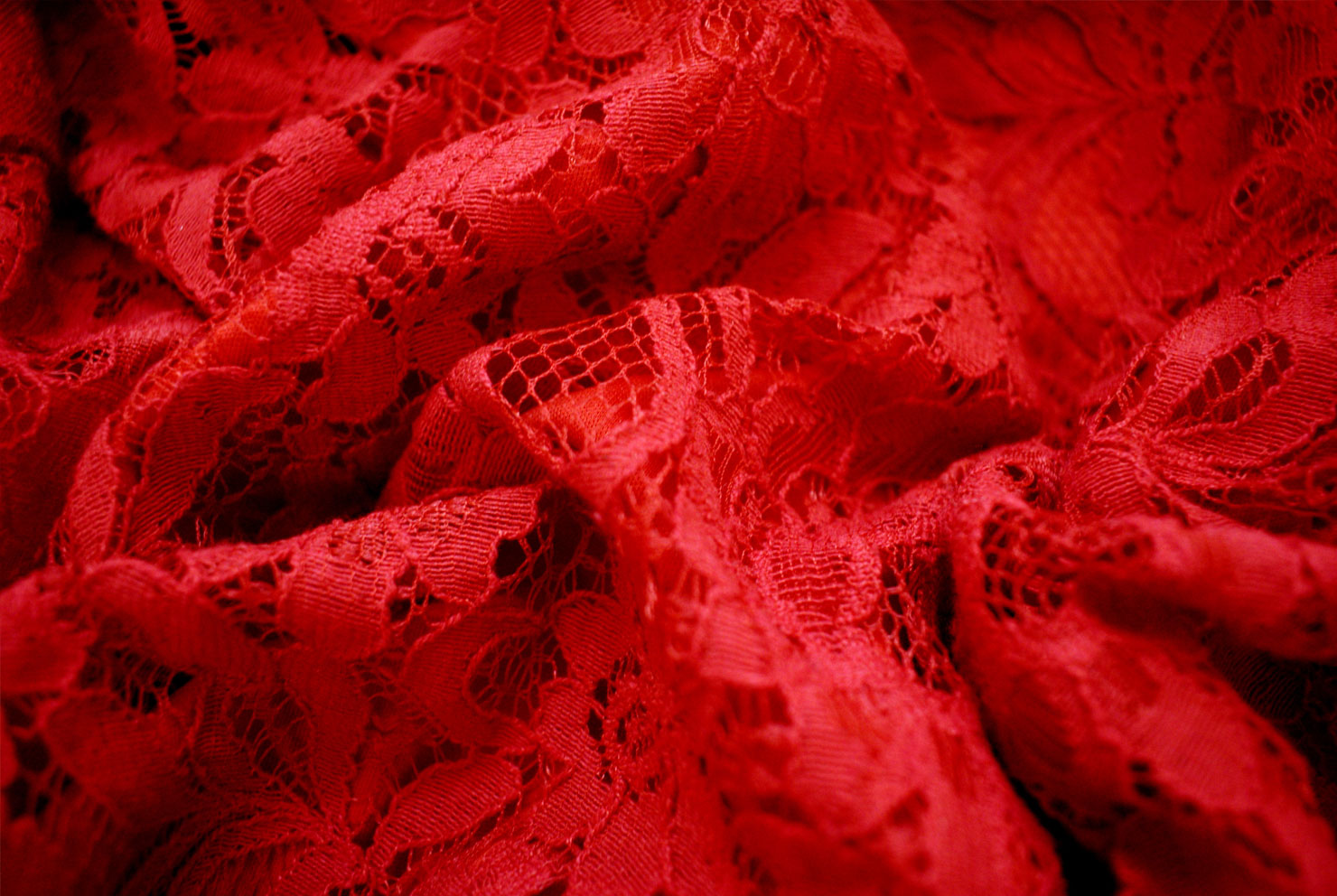 slide-denim (1)
SPECIFIC
SOLUTIONS FOR
DENIM
WELCOME TO

I

M

A

FAR EAST LTD.
Since 1977 the name IMA has been synonimous with quality and technological innovation.
For 40 years our company has dedicated itself to the production of automated machinery and equipment for the garment industry.
(specialized in handling and management systems of cloth rolls, spreading solyutions, automatic cutting machines and software programs for the complete organization of the cutting room).
Thanks to the dedication of our personnel we've been growing each year and nowadays we stand as world leader in the cutting room equipment industry. Our decades-long experience, mixed with the energy and the talent of a young and driven team, is what allows us to steadily keep walking on the road of innovation.
After being pioneers of digital technology with the creation of the first full-digital spreading machine we are now pioneers of Industry 4.0 with our latest creation: "Syncro Cutting Room".
We provide the perfect solutions for your knitwears
Our Italian Machines are suitable for spreading and cutting of light and delicate fabrics, such as lycra, which are really difficult to handle.
A dedicated project-team follows the development of each new project before proceeding to final production.
Electronic, informatics and mechanical engineers among the most experienced in the world work with a common target: to ensure innovative and high-tech products, reliable and specifically configured to the specific needs of the customer.
we provide the top notch support for your machines by our highly trained engineers and professionals.
RELIABLE PARTNER
IMA FAR EAST LTD. provides solution for your Cutting, Bonding & Pressing rooms.
OFFERS MACHINE & SPARE PARTS.
IMA FAR EAST LTD. offers high classed and top rated machines from reputed brand like IMA-ITALY, Framis-ITALIA, ROTONDI GROUP(ITALY) & etc.
Still not convinced? Here is another one:
PRovide the best support
IMA FAR EAST LTD. provides the best support both on air and off-air .
What our 
customers

say

Let's see
"You guys are so great at what you do. I definitely will recommend your awesome machineries and supports  to everyone."
"Thank you! I'm using IMA Machineries over 10 years for my major productions. I am now your customer for lifetime. "